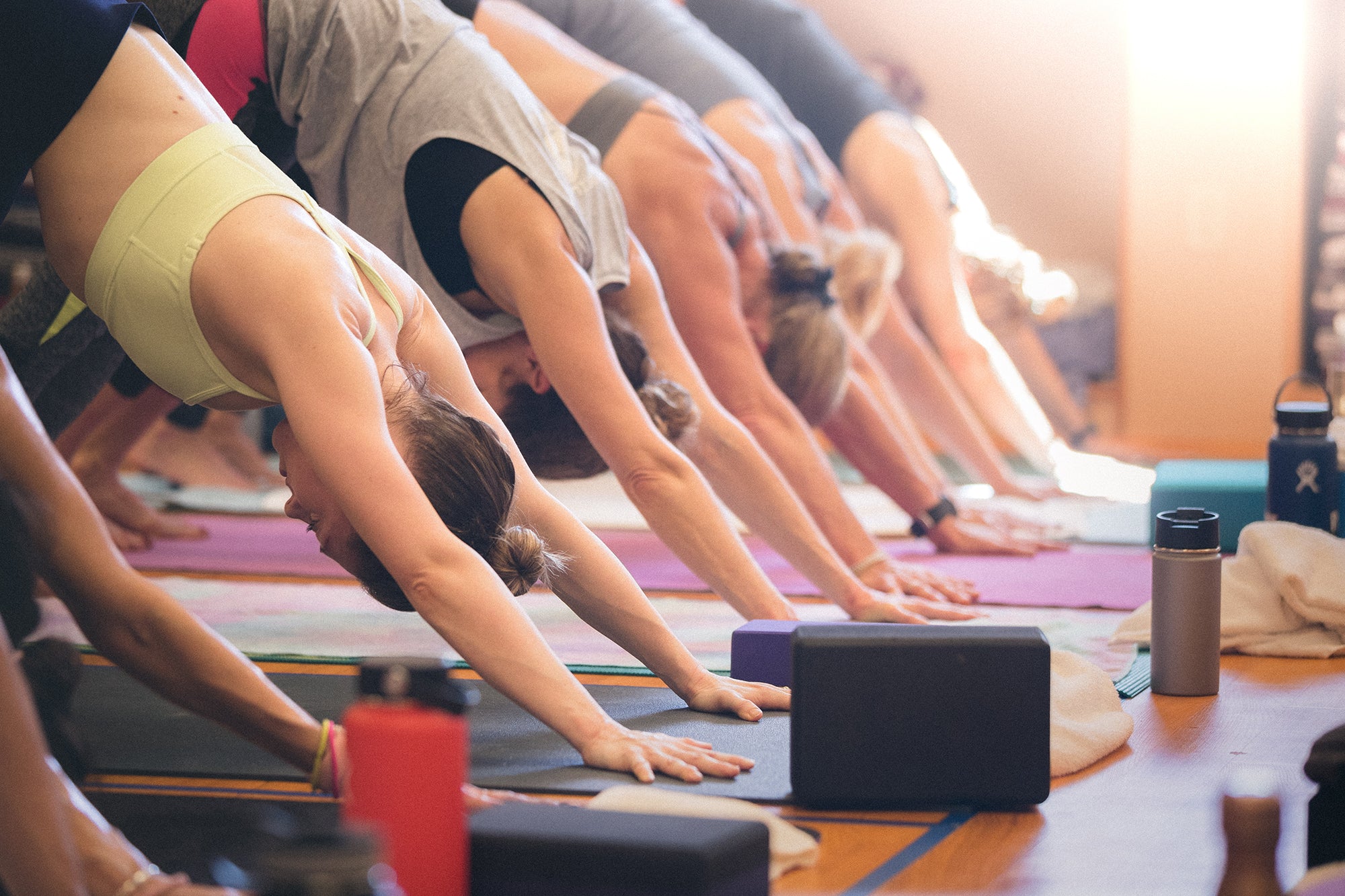 FIRST TIME AT THE STUDIO?
Baron Baptiste is teaching Pillars of Power in San Francisco, CA at the LIVE! Yoga Journal event on January 16, 2016.
Get your spot today!
Use the code BAPTISTE50 to get $50 off of your registration. See you on your mat!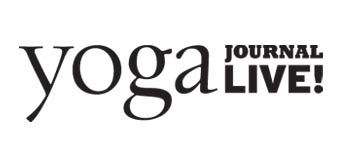 WELCOME to Baptiste Power Yoga Boston!

We are honored to keep the tradition of Baptiste Power Yoga in Boston alive and well!
We love Baptiste Power Yoga. We consider ourselves fortunate to be reopening one of just two Baptiste studios in the world and the only one on the east coast. We have renovated and renewed the studio space and gathered a team of teachers who love Baptiste Yoga just as much as we do and are looking forward to sharing their practice with you.
We have owned and operated a Baptiste affiliate studio, Shiva Shakti Power Yoga, in Northampton, MA, since 2008. It has been a joy to cultivate and lead a thriving yoga community in Western Mass and we are committed to do the same in this beloved space in Brookline. This is a homecoming for us, as both of us discovered the transformational healing power of Baptiste Yoga in the original Baptiste studios in the Boston area. The Baptiste studio in Brookline has always been a power spot for us and it is our great privilege to share it with you.
Whether you are a seasoned practitioner or brand new to Baptiste Yoga, we welcome you to practice with us and be a part of this dynamic community.
Brandon Compagnone & Naima Workman
Co-owners, Baptiste Power Yoga Boston
FIRST TIME AT THE STUDIO?
Why
Baptiste
Yoga?
Baptiste Power Yoga is designed to empower the practitioner to live a life they love. The three practices and techniques of Baptiste Yoga, asana (yoga postures), meditation, and self-inquiry, provide a foundation for physical prowess, mental acuity, and spiritual growth. Asana is an access to vitality, power and freedom. Meditation is an access to awakening and getting present. Self inquiry is an access to discovery and new possibility.
The diverse systematic approach of Baptiste Yoga allows for a unique physical experience that is unlike other high intensity fitness in its global approach to the mind, body and spirit as a whole. Come see the transformational power of this dynamic practice for yourself.