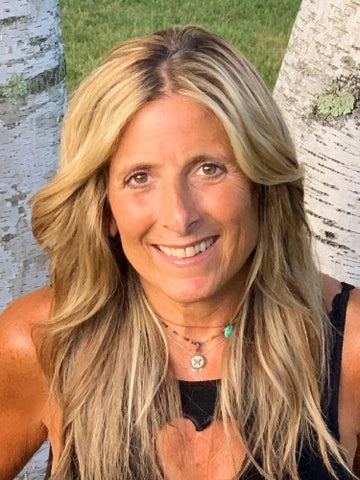 In 2006, I walked into my first Baptiste yoga class searching for a way to relieve anxiety and fibromyalgia pain. This began a daily practice that became my foundation to a healthier, more peaceful and joyful life.
To deepen my practice, I completed my first 200 hour Teacher Training in 2011.  This reinforced my intention and commitment to follow my heart and to live fearlessly and I have been happily teaching ever since.
Having a practice that keeps me clear, present, and living moment to moment has built a deeper connection than I ever knew was possible. It opened up a new world of possibility grounded in the understanding that our power lies within. I am committed to serving and sharing this practice with the hope to inspire others to courageously live from the heart!